Regular price
Sale price
€20,00 EUR
Unit price
per
Sale
Sold out
Resin epoxy coaster set with dried flowers, 2 coasters, purple and white colur with daisies and other flowers.
Heat Tolerance: Epoxy items can withstand a maximum heat exposure of 50 degrees Celsius (122 degrees Fahrenheit). Exposing your epoxy items to temperatures exceeding this limit may cause deformation, discoloration, or even damage to the resin. Please exercise caution and protect your items from excessive heat sources such as hot pots or pans.

Hand Washing: We recommend cleaning your epoxy items by hand using mild dishwashing liquid and warm water. Gently wash and rinse your items with a soft cloth or sponge. Avoid abrasive or harsh cleaning materials as they may scratch or damage the epoxy surface.

Avoid Dishwashers: DO NOT place your epoxy items in a dishwasher. The high water temperatures and powerful water jets in dishwashers can be harsh on the epoxy resin, potentially leading to degradation or loss of luster.

By adhering to these care instructions, you can enjoy the beauty and functionality of your epoxy items for years to come. If you have any questions or concerns, please do not hesitate to reach out to us for further assistance.

Thank you for choosing our epoxy products. We appreciate your business and hope you enjoy your purchase!
The colors shown in the image may vary depending on your
computer or smart device's technical color and brightness settings.
Share
View full details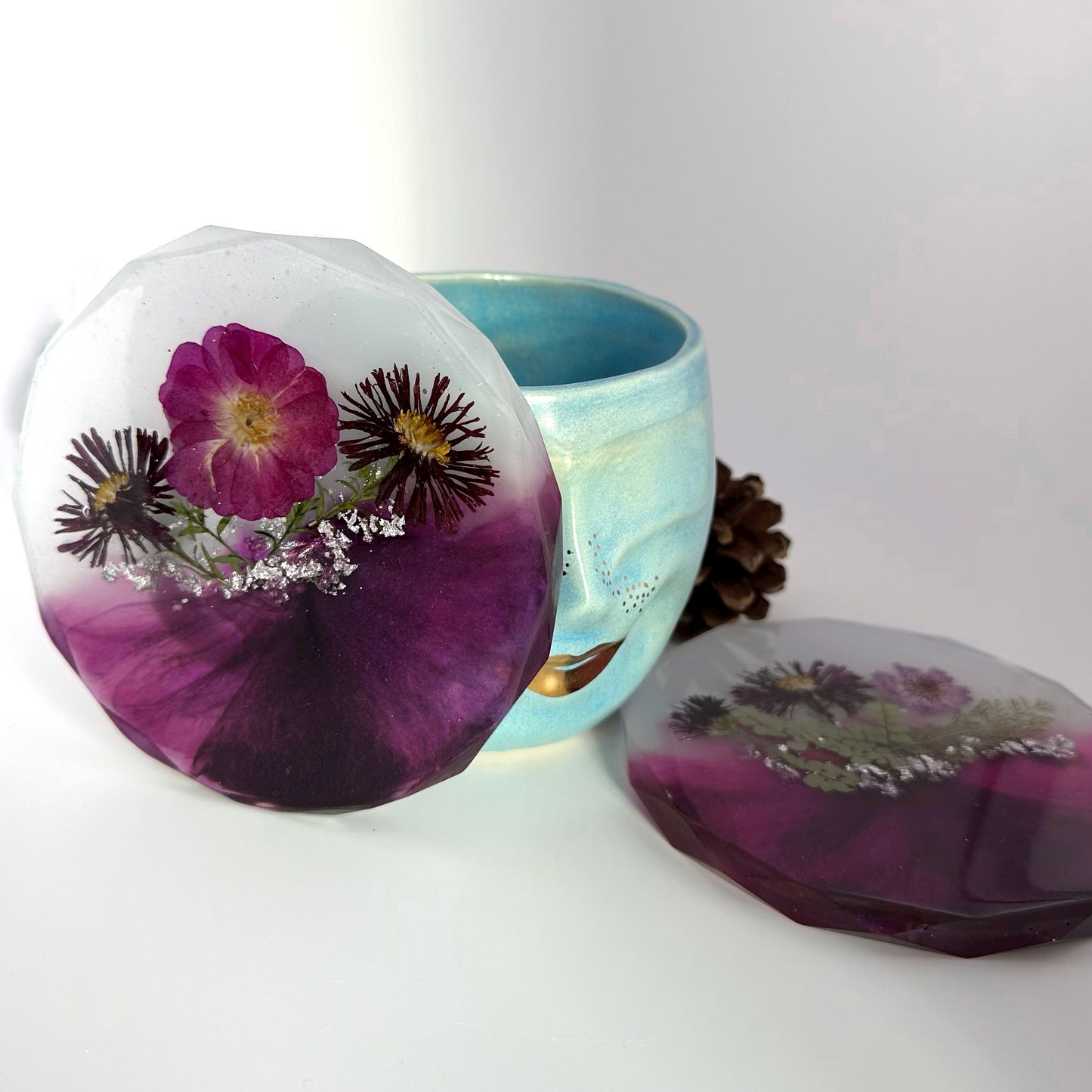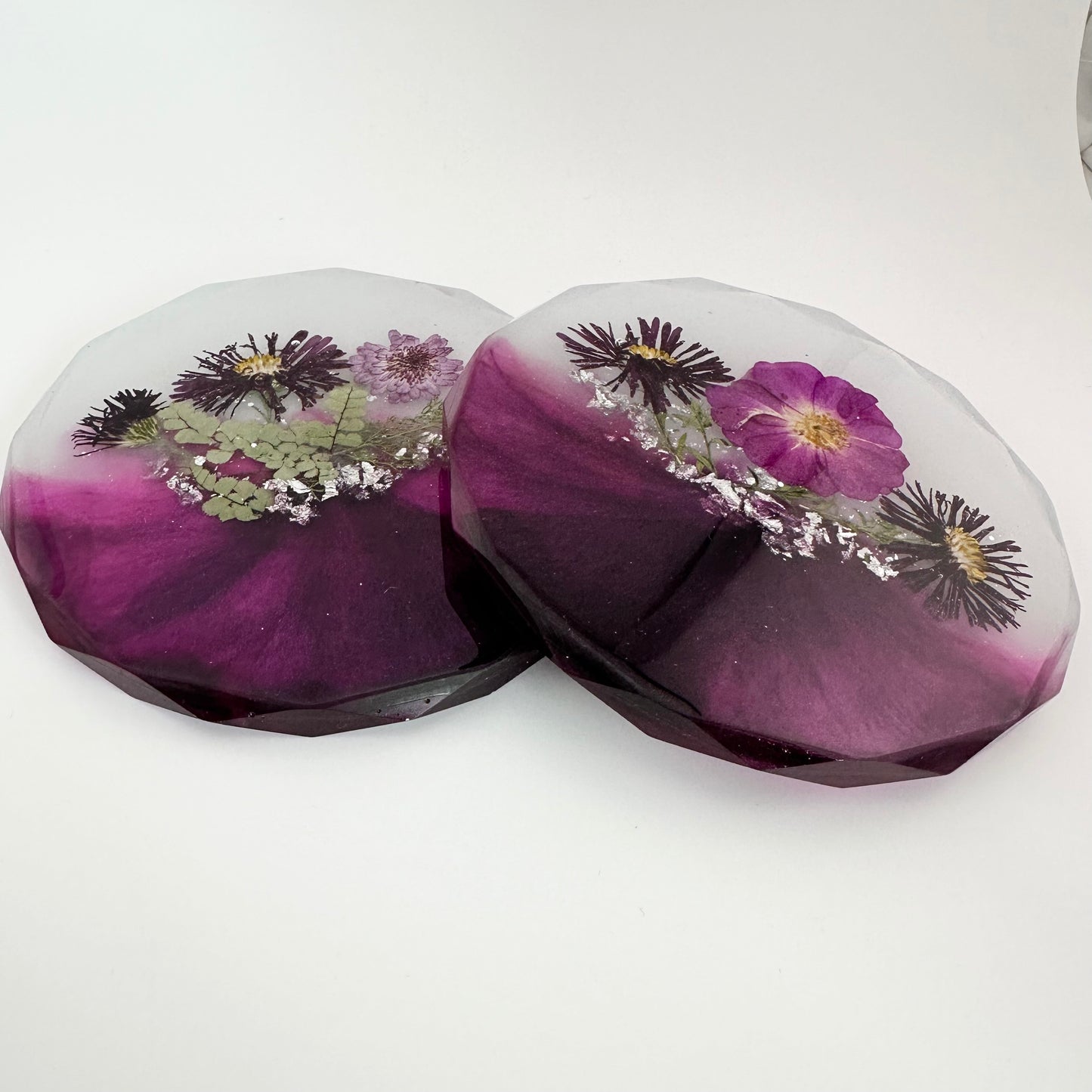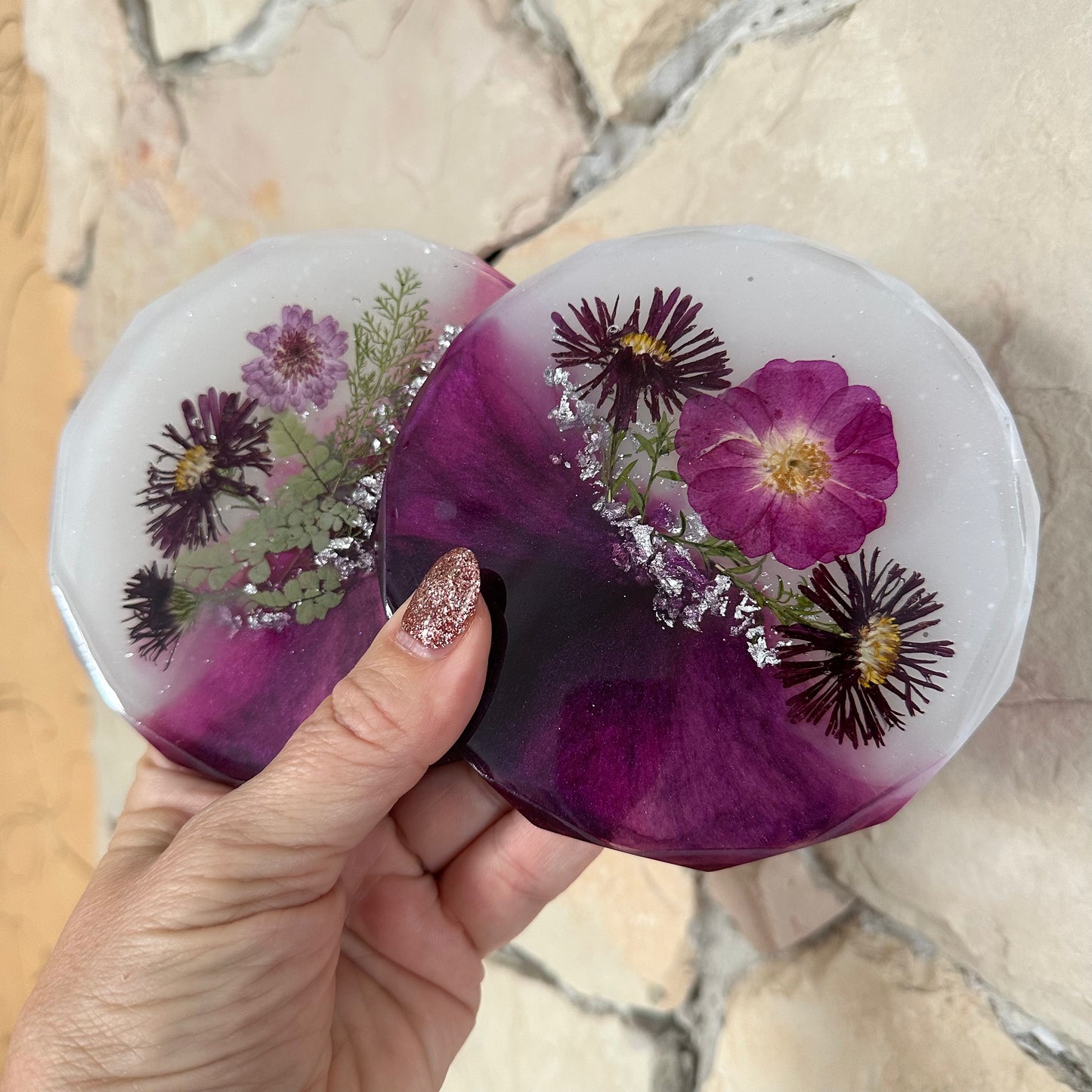 Useful information
Shipping

We cooperate with Omniva and DPD pickup. We will place the ordered item in the parcel locker within 1-3 working days. 

If you need urgent delivery, Please, before placing an order, contact us at info@spekarotas.com
Bracelet sizes

What size bracelet do I need if my size is 17cm?
For a 17cm wrist size, a 17cm bracelet will definitely fit. If you like bracelets that hang loose, we recommend you take only one size larger!

How can I find out my wrist size?
Use a soft measuring tape and measure so that the measuring tape fits your wirst, not loosely with a "reserve."

Keep this in mind! Natural stone bead bracelets are heavier than others, and two or three-size, more oversized bracelets may slip off the arm.
Kontakti

Please e-mail us at info@spekarotas.com

For calls, messages, and WhatsApp, +371 25678898

Questions about jewelry
Only WhatsApp and SMS messages +371 26154917
Return

We do everything possible to ensure that the purchased item meets your choice, and the shopping process brings only positive emotions. A forward-thinking buyer always thinks about guarantees, so carefully read the terms and conditions here
Let customers speak for us