Regular price
Sale price
€10,00 EUR
Unit price
per
Sale
Sold out
The White Sage and rosemary smudge is used around the world in order to get back in touch with the power of mother nature and help to restore a sense of calm.

The meaning and benefits of use:
White Sage and rosemary smudge combination cleanses negative energy, heals and invokes a positive state of mind. It attracts happiness, good luck, love and psychic development also can improve memory . Crystals can also be smudged to clear them of negative energy.

Burning smudge can help to restore a sense of calm, happiness and it can be used as often as required. Whenever you feel the need to cleanse the negative energy from a room or object, it can also be used after periods of stress or after you had visitors in your home.

How to use:
Before you start, remember to always set an intention before starting your ritual. For example, if your intention is to cleanse your home then you can use a phrase such as "I release all energy that no longer serves this house and me". You could also use your own affirmation, mantra or prayer.

The smudge smoke is created by burning dried herbs in a pottery bowl or a large shell.

Hold your sage stick above a heat proof container to catch any falling embers and carry it carefully around yourself, your home or object while saying your mantra or prayer.
Also cleansing your home or room pay
particular attention to areas where energy naturally stagnates such as corners of rooms, behind doors and spaces that are not used often.
About the product:
100% natural dried white sage with rosemary.
Length: 10-11cm

Disclaimer: our products are not to be used as a replacement for medical or other professional

 

help , care or support. In case you experience any health issues, always consult a certified doctor.
Do not leave it unattended and keep it away from children and pets as there is a risk of burns.
Share
View full details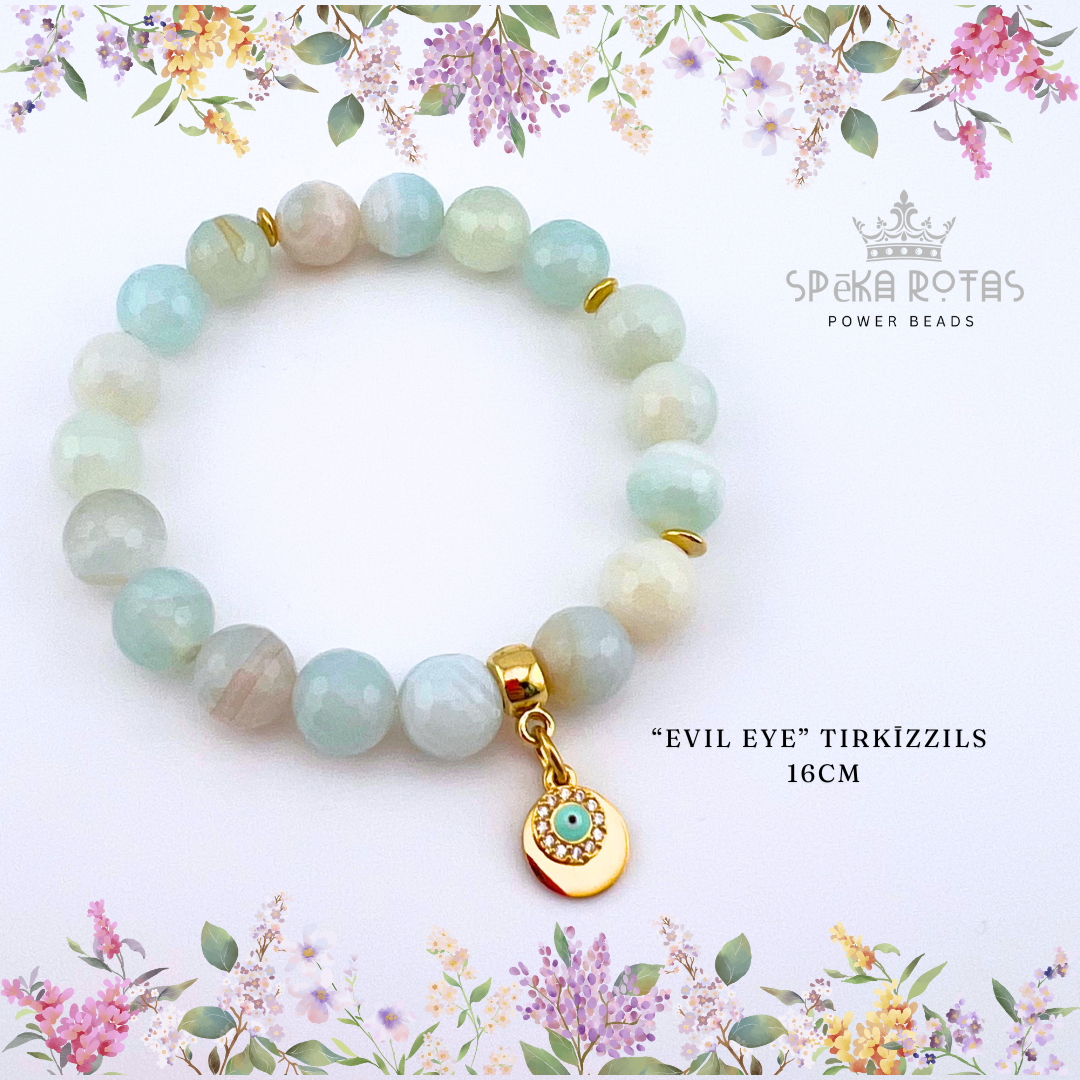 Useful information
Shipping

We cooperate with Omniva and DPD pickup. We will place the ordered item in the parcel locker within 1-3 working days. 

If you need urgent delivery, Please, before placing an order, contact us at info@spekarotas.com
Bracelet sizes

What size bracelet do I need if my size is 17cm?
For a 17cm wrist size, a 17cm bracelet will definitely fit. If you like bracelets that hang loose, we recommend you take only one size larger!

How can I find out my wrist size?
Use a soft measuring tape and measure so that the measuring tape fits your wirst, not loosely with a "reserve."

Keep this in mind! Natural stone bead bracelets are heavier than others, and two or three-size, more oversized bracelets may slip off the arm.
Kontakti

Please e-mail us at info@spekarotas.com

For calls, messages, and WhatsApp, +371 25678898

Questions about jewelry
Only WhatsApp and SMS messages +371 26154917
Return

We do everything possible to ensure that the purchased item meets your choice, and the shopping process brings only positive emotions. A forward-thinking buyer always thinks about guarantees, so carefully read the terms and conditions here
Let customers speak for us